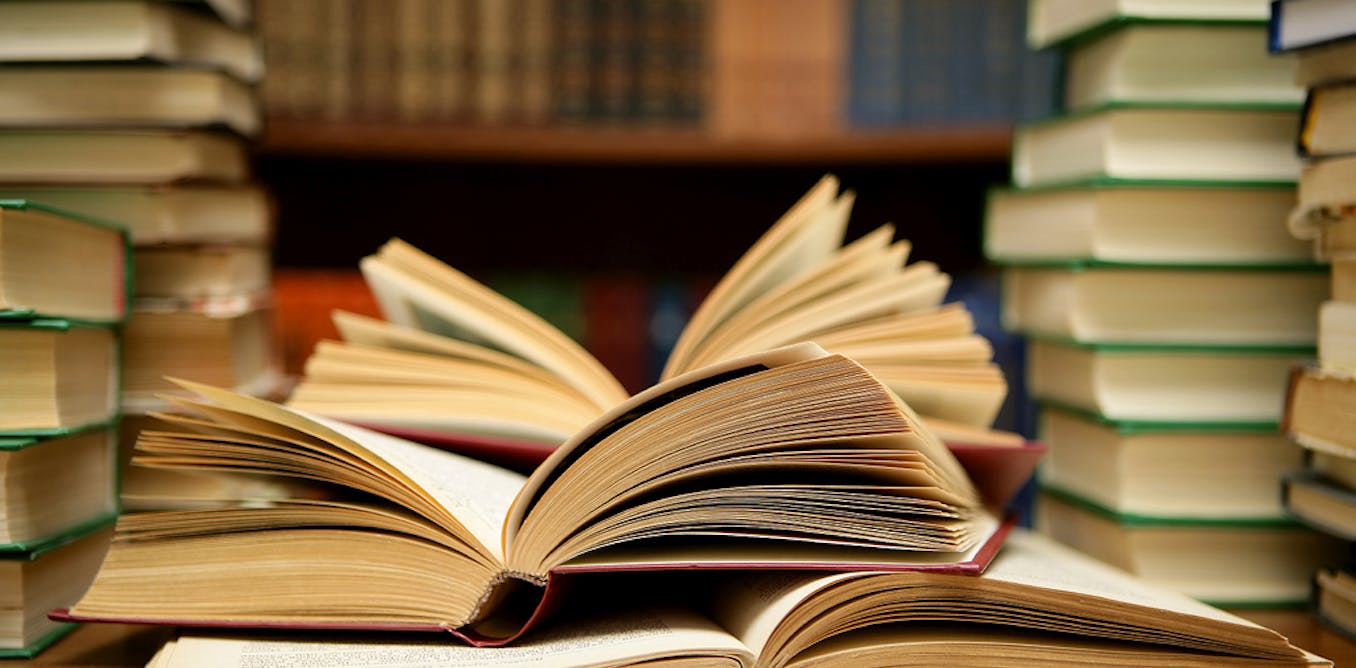 Do you like to read?  I do!  I love to hold a book in my hands, curl down the pages, write in the margins, highlight and underline and rewrite things that strike a cord with me.
Back in December of 2019, I chose my "word for the year" which came out of weeks of quiet time and meditation. The word for 2020 was wisdom (with some discernment thrown in) and just like every other year's word, I knew I was in for a wild ride ahead.
So here are some of the amazing books I have read this year (and in past years) that you may like to check out.
I recommend this book to everyone who has dreams of living an adventure. Because life is an adventure. It's the possibility of having a dream come true that makes life interesting.
I never understood how wealth worked. This book completely changed the way I think about money and creating wealth.
Whether you like people or not you have to learn how to become more influential to live a better life and build a meaningful business.
Without an effective morning routine, you are betting on your life instead of taking control of it and focusing on things that matter.
The only way to build more wealth, do more and live more is to do ten times more than you are doing now. Simple principle bringing noticeable change to your life.
Humans are survivors. But only humans who have a purpose survive the longest. This book will make you stop complaining about the things that don't matter.
Trust, discover, and grow in your faith
Transform your relationship with yourself and the world around you.  Find inner peace and freedom.
Here are some more….
Rising Strong, Brene Brown
The Surrender Experiment, Michael Singer
The Charge, Brendon Burchard
You Are a Badass, Sincero
The Last Lecture, Rancy Pausch
Fervent, Priscilla Shirer
Five Love Languages, Gary Chapman
There are soooo many more but this is a start!  Happy Reading